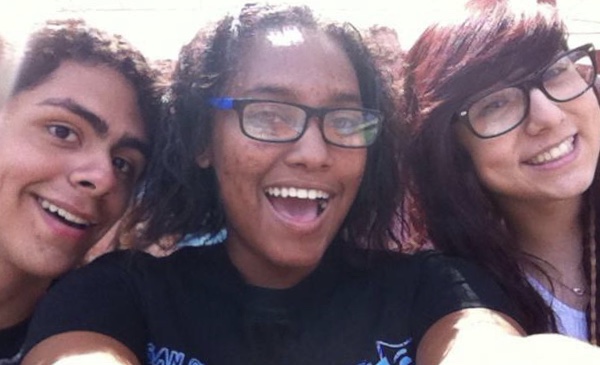 A Commitment To Inclusiveness
Our mission is grounded in our commitment to impact the lives of youth regardless of race, gender, socioeconomic status, faith or politics. The goal will always be the same – to help them become independent, resilient, mentally tough critical thinkers. Through carefully curated mentorships, programs and experience with a focus on the entertainment industry, the Faber Ryan Youth Foundation partners with well-established and reputable nonprofits in the greater Los Angeles area to give urban youth the support and guidance needed to succeed in their
chosen careers and in life.
Mentors and Career Circles
We match the interest of youth to work either one on one or in small groups with professionals in music, dance, sports or acting to get real life advice on what it's really like to grow into the industry.
Experiences
Concerts, VIP Experiences, Gala Events and Premieres are just a few of the experiences the youth will get to participate in throughout the year.
Scholarships
Through special contests and open calls throughout the year, youth will be able to vie for scholarships for classes, equipment or supplies to help forward their talent in the entertainment industry.