Upcoming EVENT: Oscar Viewing Dinner and After Party
Sunday, March 25th 20201
Red Carpet | VIP Reception | Elixir Bar | Celebrity Chef |
DJ's & Dancing | Live Music | Live Auction
LEARN MORE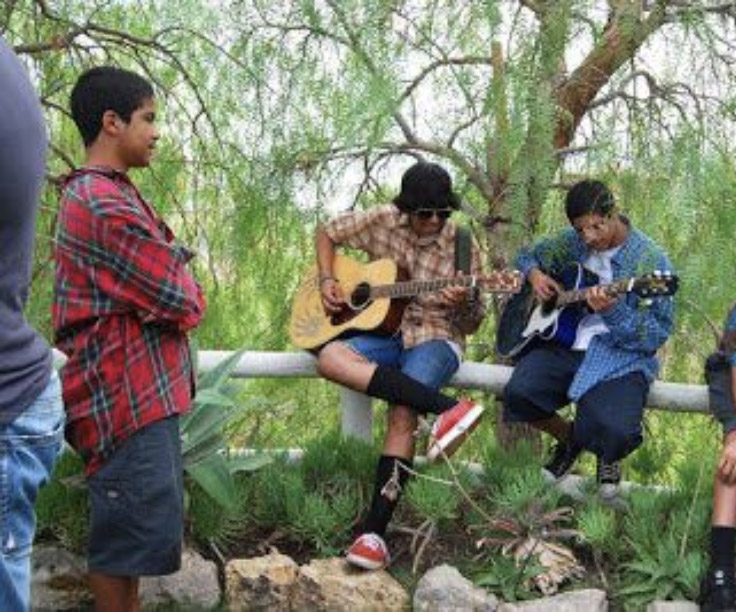 Welcome to the Faber Ryan Youth Foundation
What if every child were surrounded by a team of caring, dedicated professionals to encourage and support them to be their best regardless of their circumstances? What if every child had access to a safe, creative and healing place to connect, create, build and explore? 
This is the Faber Ryan Youth Foundation.   The Faber Ryan Youth Foundation is an urban youth centered nonprofit, born in the mountains of Malibu and brought to the streets of Los Angeles to provide on the ground support to youth from disadvantaged communities.    
Our mission is to empower at risk youth with the tools to transcend self-identities attached to common negative societal stereotypes related to race, gender, socioeconomic status, faith or politics with the ultimate goal of becoming independent, resilient, mentally tough critical thinkers.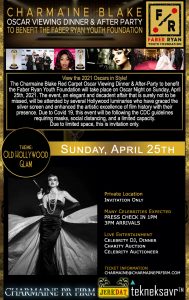 Upcoming Event: Oscar Viewing Dinner and After Party
Sunday, March 25th 20201
Red Carpet | VIP Reception | Elixir Bar | Celebrity Chef |
DJ's & Dancing | Live Music | Live Auction
On the day of my so-called emancipation, I didn't have a high school diploma, a place to live, a job, nothing...The day I emancipated—it was a happy day for me. But I didn't know what was in store. Now that I'm on the streets, I honestly feel I would have been better...