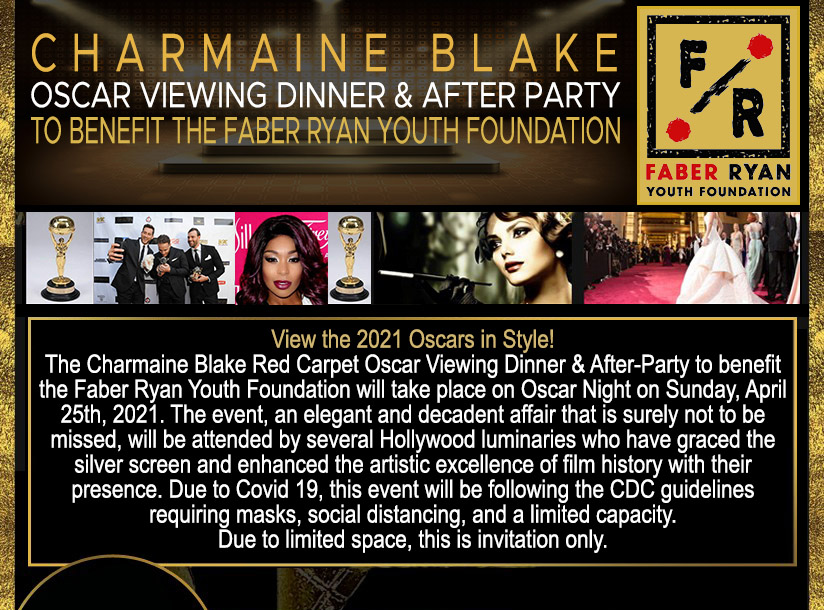 Tickets for this event can be purchased by clicking here.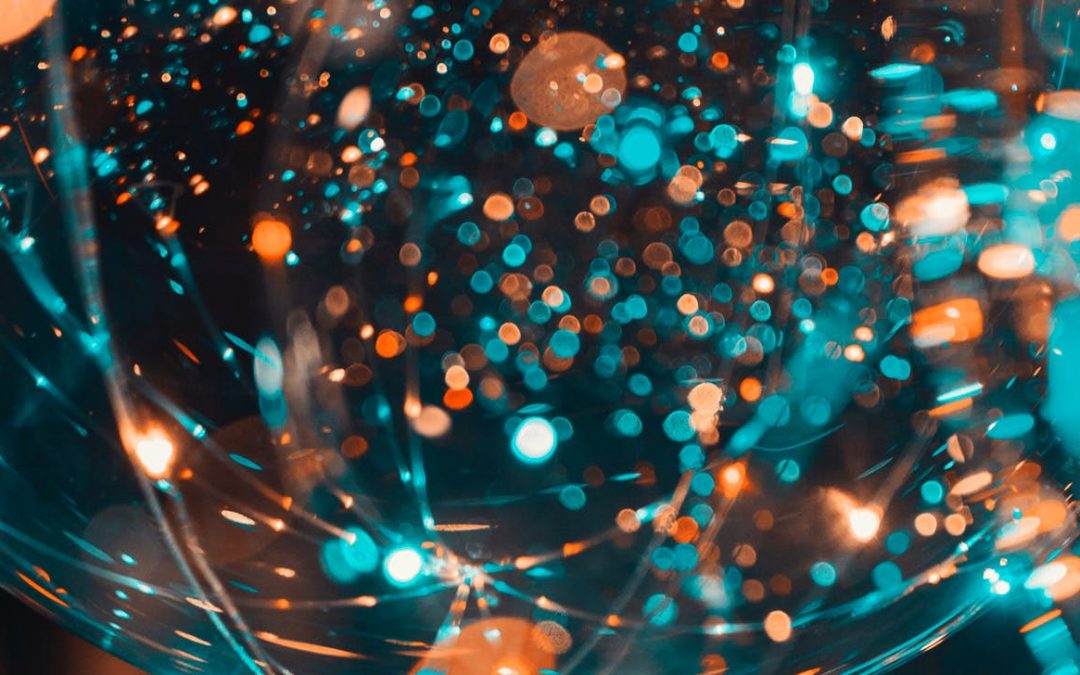 Get ready for the 2019 Faber Ryan Youth Foundation Gala! Where: Live House Hollywood – 1534 N. Highland, LA, CA 90028 When: Saturday, October 12th, 2019 6pm Press Check In | 7pm Arrival VIP Reception: 7 to 8 Main Event: 8 to 11 Hosted by Charlene Tilton,...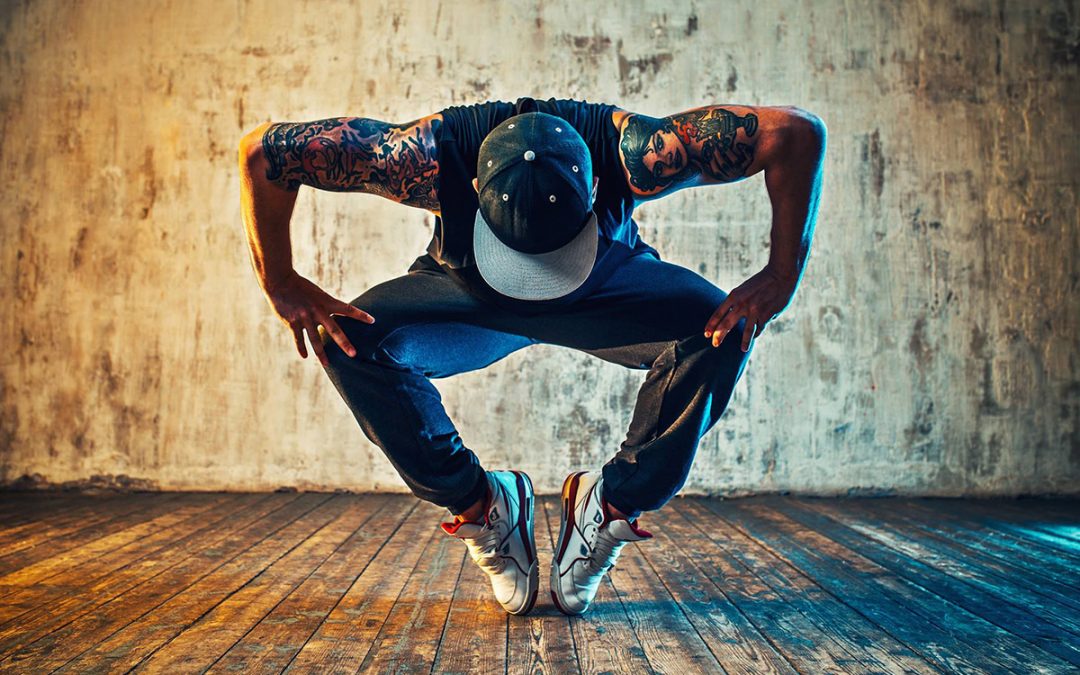 A Dance Contest?  For What Reason? Many of the best Faber Ryan Youth Foundation programs come from seemingly out of the box ideas – the most recent – a dance contest – is no different.  About two months ago, our Executive Program Director, Tracy Yassini, and I were...